Are you thinking about selling your home?
It's a crucial decision for any homeowner to make. This has been your "nest," a place where children were raised, good times happened, and friends were made.
Selling your home is not easy to do on your own. So, it matters that you are surrounded by people who have done this (many times) before. Our team knows all the steps necessary to make sure a successful home sale takes place. And because we know this is a tough decision, we make the whole process that much easier for you. Because when you're moving, the last thing you need are more to-do's on your plate.
People looking to purchase get a vibe from an initial impression. It's important to make your first impression count. When someone sees your home on the market, they paint a mental picture of it and start trying to place themselves inside every room, test-driving your home in their mind, so to speak. Humans have an interesting internal clock that lets them "remember" pictures that stand out and those pictures can either draw purchasers to you like a magnet or turn potential buyers off.
This is why we make sure all the homes we sell receive professional treatment. We're not going to simply upload smartphone quick pics and hope for the best. Oh no! This process is too important for home buyers and home purchasers both.
In case you're wondering what else we do in the home selling process, let's break down Nichols Realty's services:
-Offering professional staging/advice that makes your house easier to sell.
-Delivering 24 professional, high-detail photos to be used online and in print.
-Featuring your home right on our website, and assigning it exclusive listing status on our app.
-Actively marketing your home online and through social media channels to bring you massive amounts of exposure while maximizing time.
-Providing open houses which draw in more home buyers quickly, while also limiting the number of times you have to leave your home.
-Ensuring your home is part of our active database filled with thousands of home buyers searching for their new home. We'll preview the home with these buyers to sell your home even before we get it on the market.
That's a pretty extensive list, for sure. But it's just par for the course for us, because we are obsessed with providing a truly positive experience when you decide to list your home with our team.
Many people ask us what those fancy professional photos actually look like when they go online. Below, you'll find a couple of examples…and we've compared our photos with regular ones so you will definitely be able to tell the difference between the two.
A quick recap of our selling process: we offer professional staging and advice for a quicker sell; use professional photos of your home; feature your home on our website and app; market your home through social media channels; provide open houses; and make sure your home is in our active database. All to bring buyers to you faster than any other agency.
We will stay right by your side during each step of the home selling process to make sure you have a great experience with us at Nichols Realty. That's a part of our service we will never change. We promise you will always be able to talk to a member of our team no matter how "techy" we get.
Here are some examples of our professional photos compared to regular pictures: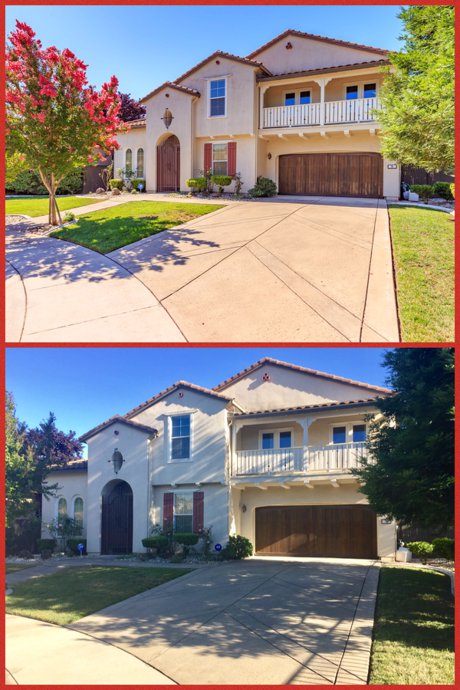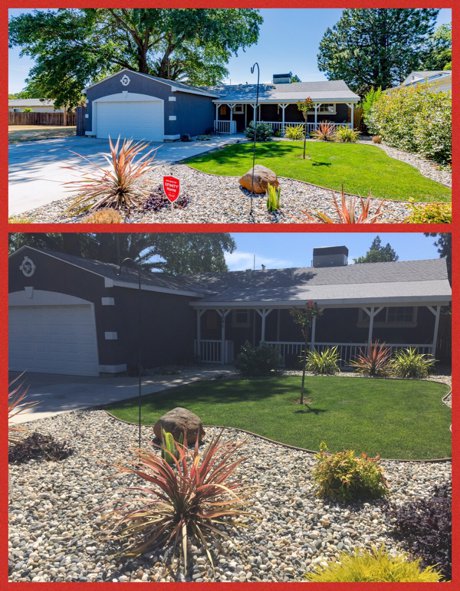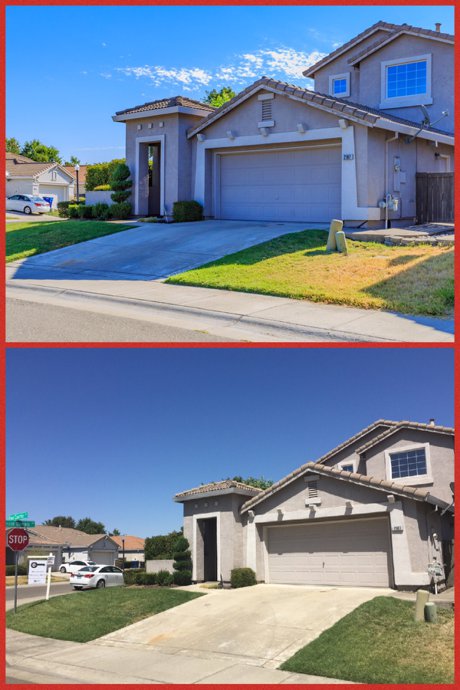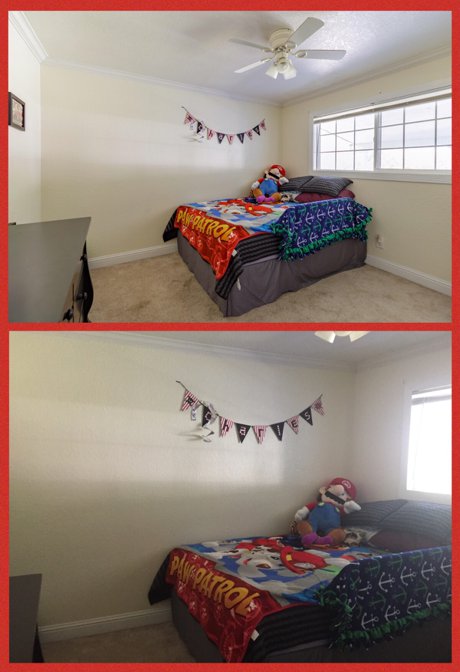 Here are some of our recent sales that exceeded our client's expectations: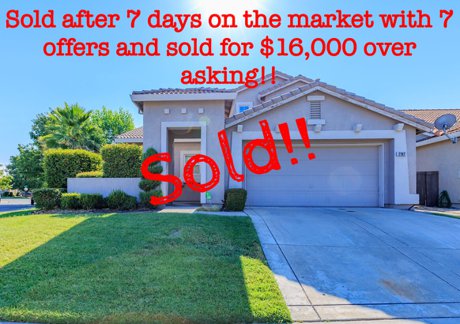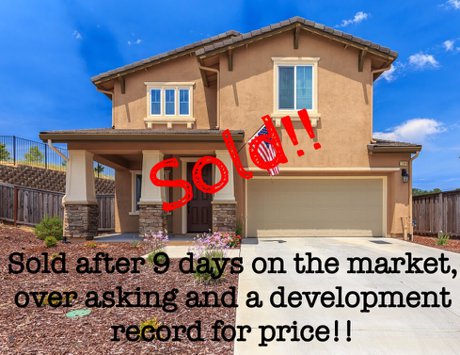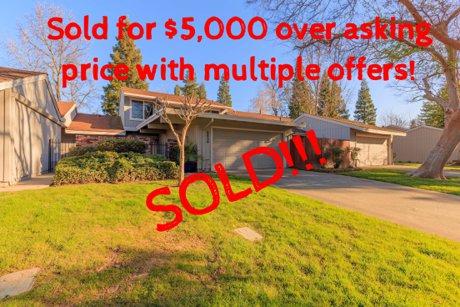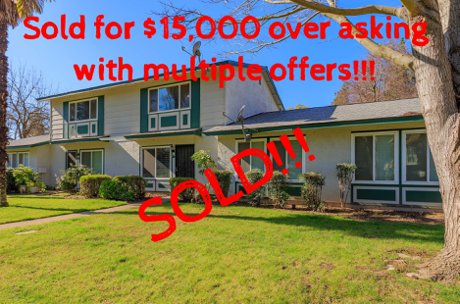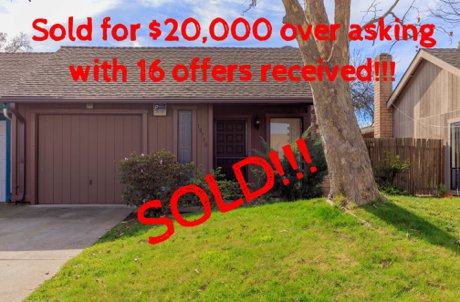 Make sure you take the time and check out my Zillow profile HERE, too.