Some predictions for New Year 2018 may be controversial, but one trend is beyond question: almost every sector of everyday life in Sacramento will continue to be transformed, either incrementally or massively, by automation of one sort or another.
Hordes of self-driving cars and trucks aren't likely to take over Sacramento streets this year, nor will Robocops start patrolling our neighborhoods. But one area that's being affected more quickly than expected comes in the realm of Sacramento real estate appraisals.

Needless to say, since Sacramento appraisals establish the collateral value of any piece of real estate, that's a change that could affect both Sacramento home buyers and sellers. Our human expert appraisers won't soon to be out of a job, but when it comes right down to it, the semi-governmental duo of Freddie Mac and Fannie Mae are now beginning to tilt toward accepting a robot's word for it. As The Washington Post headlined, "Fannie and Freddie say appraisals are not always necessary."
Without getting too far into the technical ins and outs of home appraisals, Fannie and Freddie have been rolling out versions of ACE (Automated Collateral Evaluation) models for transactions that qualify for certain mortgages. They say it calls on "big data and advanced analytics", buzzwords that signify machines that promise to be smarter than we are. Since they are able to integrate more than 40 years of historical data, they might have a point.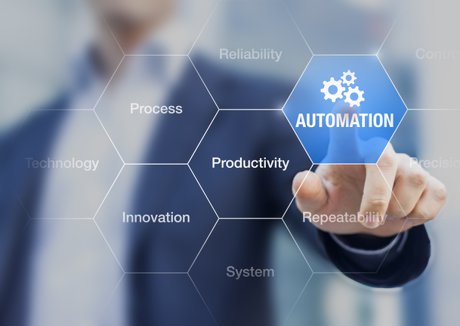 In practice, a buyer in qualifying transactions is offered the option to purchase a house without having to pony up hundreds of dollars for a human-generated real estate appraisal. If the offer is accepted, an automated evaluation is produced electronically.
The upside is that not only is the appraiser's fee avoided, but closing times can be reduced by as much as 10 days since the services of Sacramento real estate appraisers are always in high demand.
The downside is that the buyer is not afforded the protection that comes with an in-person visit by an experienced Sacramento real estate appraiser, whose eyes and ears aren't duplicated by a data-only approach. As you would expect, the Appraisal Institute takes that view, arguing that Fannie's and Freddie's programs "create unnecessary and unacceptable risks for taxpayers and homeowners"
If you are concerned about how your appraisal is being completed and the necessary of having an in person valuation of a home, make sure you reach out and I'd be happy to guide you through the proper channels.