We feel giving back to the community we work and live in is an important task that we undertake. A portion of each commission is donated to Packs For Cold Backs to continue their mission of helping the less fortunate by providing them with key essentials and rehabilitation services necessary to assisting their survival throughout the year. They are committed to expanding their outreach in the community and hope to ease the worries of those most marginalized in our communities.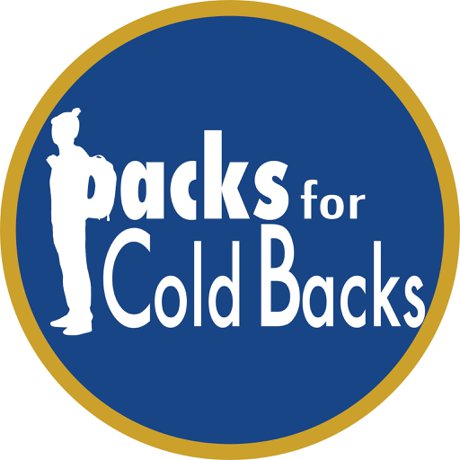 Since their inception in 2011, they have grown from just passing out 3 backpacks in 2011 to handing out over 120 backpacks in 2017 on Christmas Day in Sacramento with over 20 volunteers helping on the day of the event. Over the years, their backpack drive has given out 356 backpacks during the holiday season to members of our homeless community. In 2018, they surpassed their goal of 500 backpacks and have handed out 611 backpacks to date. They plan on handing out 1000 by the end of 2019 and we look forward to supporting them with that goal!




When Mike Nichols was in high school he met Ardy Akhzari in the beginning stages of Packs For Cold Backs and as it grew, Nichols Realty had the opportunity to become a corporate sponsor. We are grateful for the opportunity to work with this amazing organization that is making a huge impact in our community!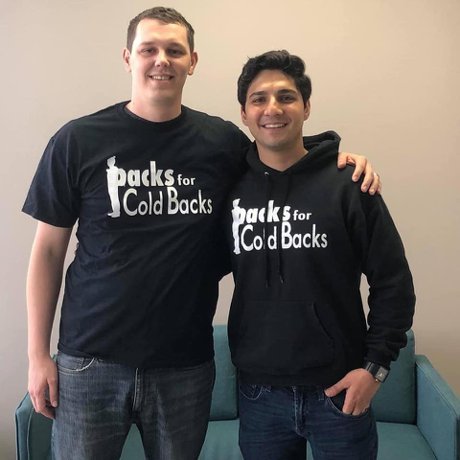 If you have thought about sponsoring a nonprofit or would like to make a donation to an incredible cause, please click HERE!